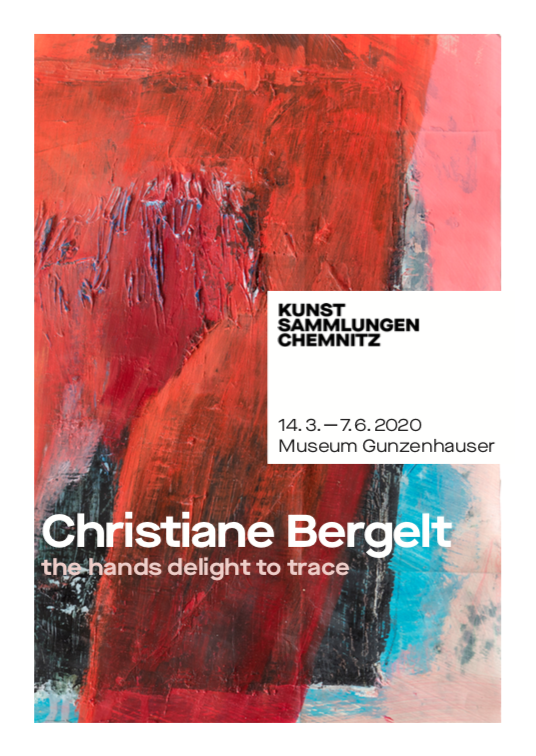 the hands delight to trace
Museum Gunzenhauser, Chemnitz
3 sat Kulturzeit Kulturtipp vom 31.8.20
19. Mai – 11. Oktober 2020
Herzliche Einladung zur Ausstellung.
Einführung in die Ausstellung
Anja Richter
Kuratorin Museum Gunzenhauser
Musikalische Umrahmung
Discoteque Tandem
UPDATES
May 19th 2020
Museum Gunzenhauser is reopening for guests.
The hands delight to trace can now be visited.
May 10th 2020
Have a look at the Museum Gunzenhausers Website.
Anja Richter gives an insight into my work and practice.
Beate Düber reads texts she wrote for paintings I made. Thank you very much for this.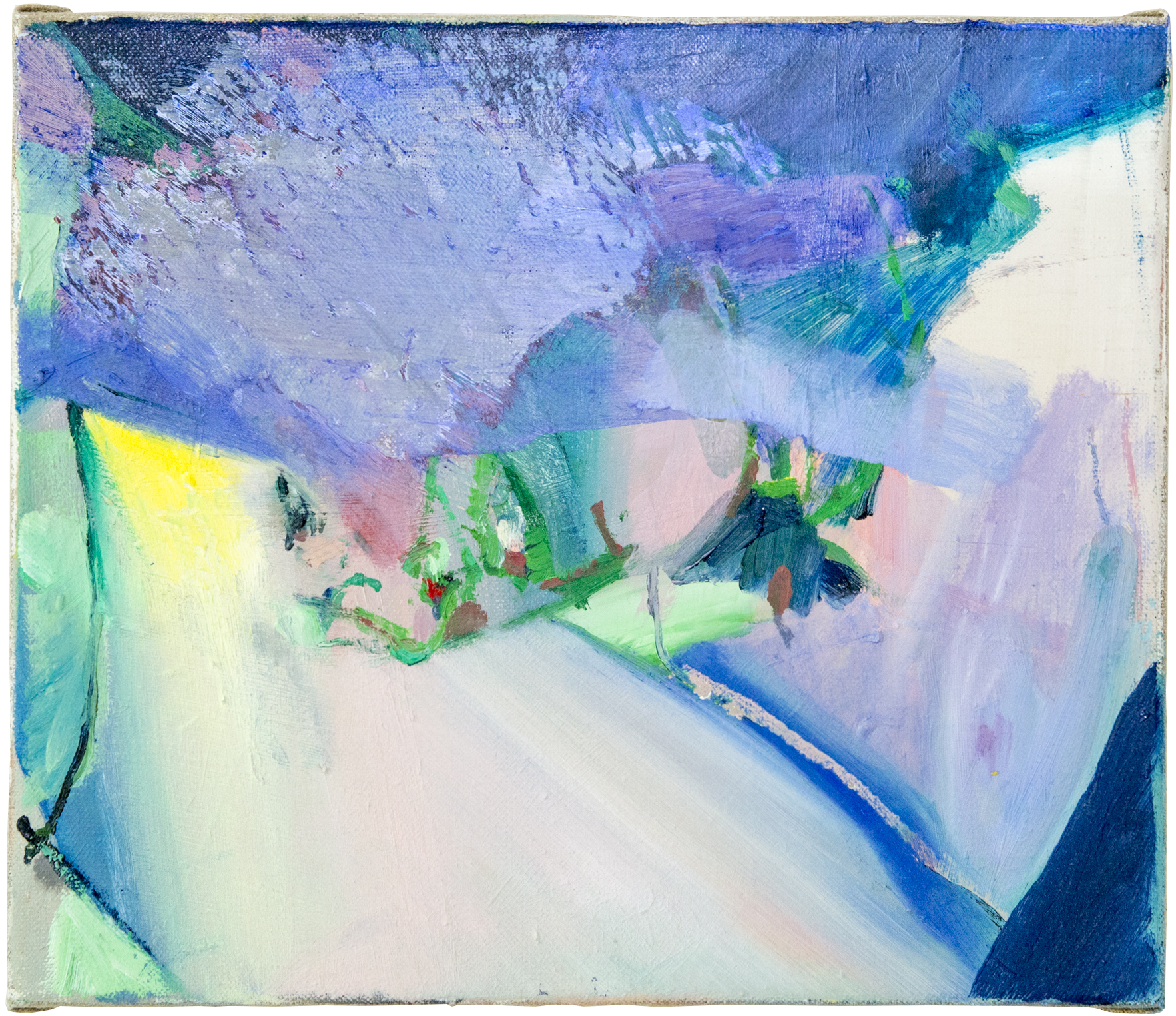 ultra mere #5, 2018, oil on paper,  30 x 35 cm
---
When there was that kind of weather, good spirit and calm whilst hanging paintings and we thought we'd open the hands delight to trace on friday, 13 th of march 2020: