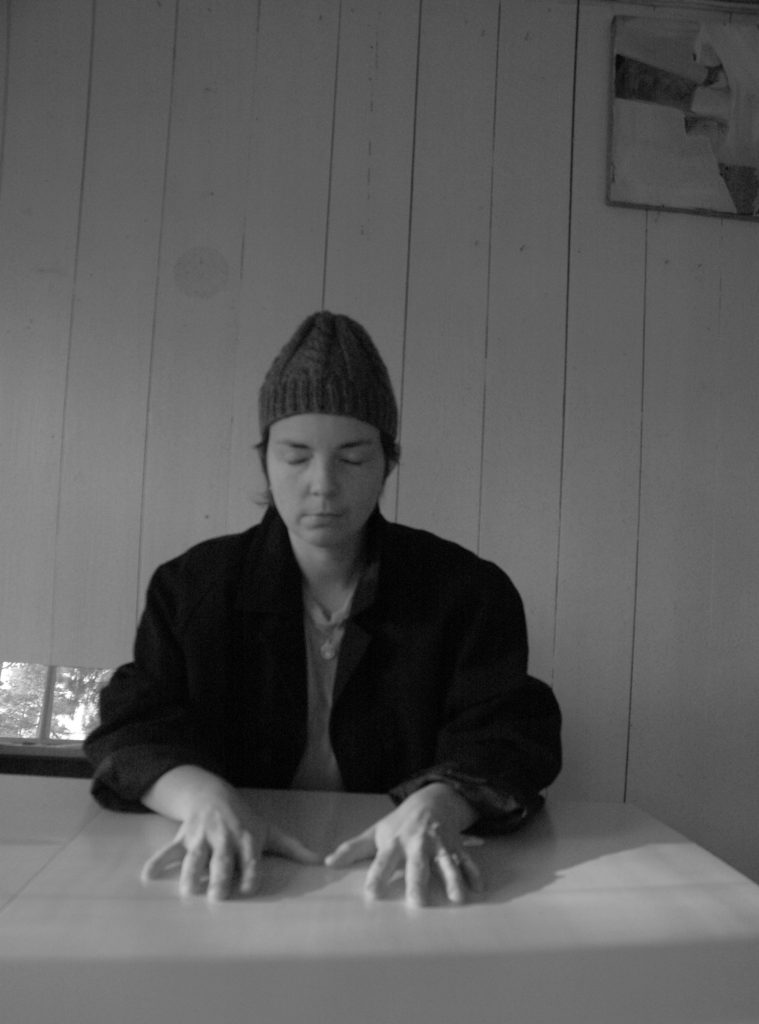 Christiane Bergelt (*1982 / Marienberg) received a MA Fine Art at Chelsea College of Art in London in 2010, supported by the German Academic Scholarship Foundation. She studied Painting at the Academy of Fine Arts in Nuremberg, where she graduated as Meisterschülerin with Prof. Thomas Hartmann in 2009. In 2015 she was an artist in residence in Iceland. In 2014 she resided at Wiepersdorf Castle and received a promotion for young artists in 2017 and an work grant in 2020, all three of them granted by the Country of Brandenburg.  In 2022 Christiane Bergelt receives the Neustart Kultur Stipend, granted by Stiftung Kunstfonds.


Christiane Bergelt (*1982 / Marienberg) erhielt den MA in Fine Art/ Painting am Chelsea College of Art in London, gefördert durch ein Stipendium der Studienstiftung des Deutschen Volkes und studierte Freie Malerei an der Akademie der Bildenden Künste in Nürnberg bei Prof. Christine Colditz und als Meisterschülerin bei Prof. Thomas Hartmann. Stipendien des DAAD und des Landes Branden-burg ermöglichten Arbeitsaufenthalte in Island und auf Schloss Wiepersdorf. Christiane Bergelt wurde 2017 der Nachwuchsförderpreis Bildende Kunst, 2020 das Arbeitsstipendium des Landes Brandenburg verliehen.
2022 erhält sie das Neustart Kultur Stipendium der Stiftung Kunstfonds.