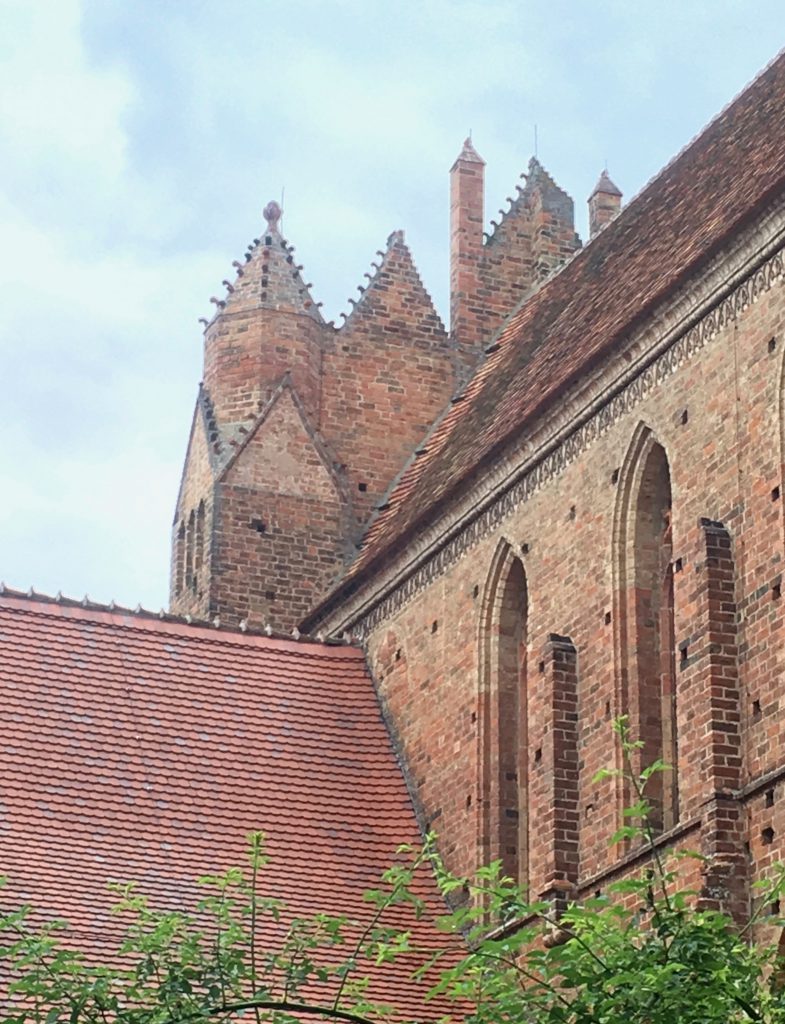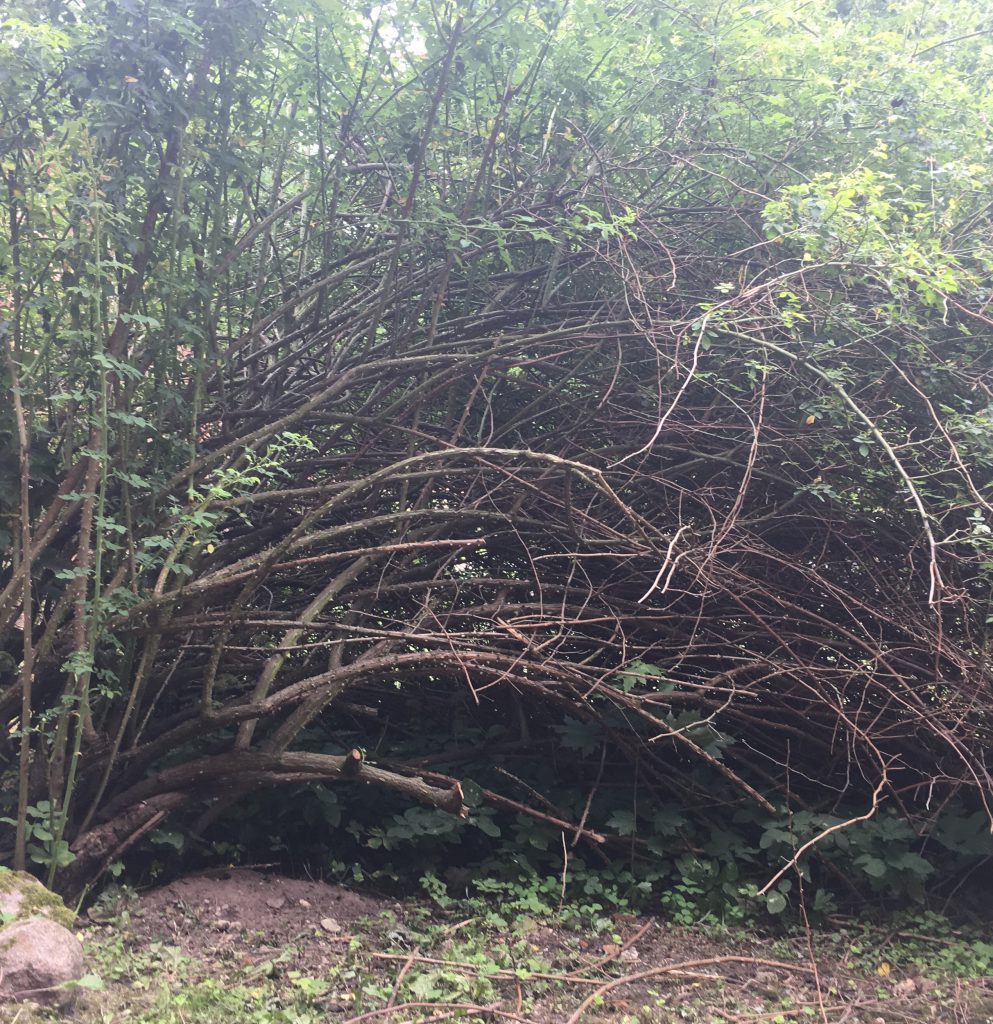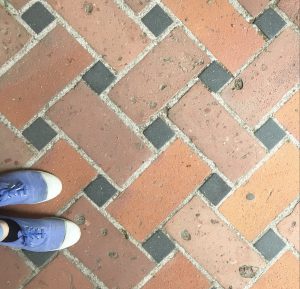 ---
HOTEL INFINITY/
to visit/ Chorin Abbey
Christiane Bergelt, Christine Düwel, Eija Hirvonen, Minna Kangasmaa
17. -23. Juni 2019
Hotel infinity is an international nomadic collective.
There is no central location where HI settles.
Instead the boarder-passing network nexts expedition leads to the Chorin Abbey and the surrounding woods. Founded in 2015 by the finnish sculptor Minna Kangasmaa, the collectives first show took place in Helsinki during summer 2018.
Artists: Sonja Bendel, Christiane Bergelt,
Christine Düwel, Eija Hirvonen, Minna Kangasmaa,
Catherine Ludwig, Julia Heikkinen
---
idior rhythm exp
we us you you and  i i i
you arrive i pick you up you ride your bike
we sit we talk i cook i hurry you eat i'm out you settle i come back and join you
looking at a pink moon
i wake up you're up and you
we think and drink you eat i don't
we talk we plan we ride i drive we order eat and shop
we go and sit under a tree and listen
you ask it sparks i marvel
we roam the monastery
returning home
retreat
we talk and listen you cook we eat and think and drink
we sink we slap and clap mosquito kill
we sleep it's dim then dark
we rise, prepare and leave the house
gothic ruin, noisy and humming
we and you and i
hoover a stage get rid of shit host a crowd be my guest
northern transepts furthest angle
i find myself with overwhelm
calm and vast
it sparks again triangulating it
you're inside the brewery ring the hangers later
listen to bricks
a split second beyond
sun the cloister cardigan and hair merge
we gather by the well
cb eh cd
June 2019 Hotel Infinity/ Chorin
---